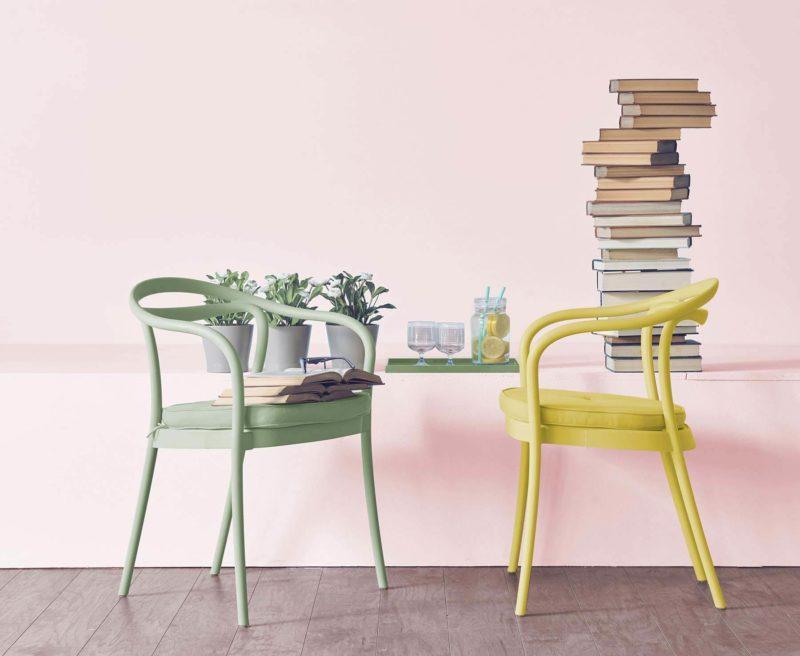 Frequently asked questions
We are often asked how to paint a certain item and which product to use. Please see our blog for tips on painting and processing various surfaces.
We have compiled a list of frequently asked questions and answers. You can narrow your search by filtering the questions by subject. If you cannot find an answer to your question on our pages, you can email our customer service at maston@maston.fi.
Most searched
How should I store spray paint at home
If my car coating is slightly flawed, can I paint on it with 2K PU clear coat and fade it by sanding the edges?
Can I apply high gloss RUBBERcomp on semi-gloss black RUBBERcomp?
Can brand-specific car paints be painted on 2K Primer?
Which product is suitable for painting plastic furniture?