High-quality paints and coating products
Maston is a Finnish family-owned business that offers high-quality paints for both home decorators and professionals. Among others, our selection includes spray paints, brush-applied paints and lacquers and oils for various materials. Our products have the Key Flag symbol. This means that when you select Maston, you're supporting Finnish work.
Product Categories
The right products for both home and professional use
Maston Zero®
Maston Zero® is the world's most environmentally friendly spray paint! It's a safe and odorless product with more paint and less propellant – and it's free of solvents.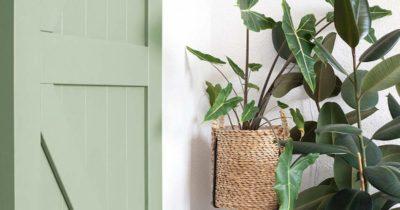 Maston One®
Maston One® makes painting easy and quick. Spray paints are good for practically all surfaces both indoors and outdoors. Painting surfaces could not be any easier!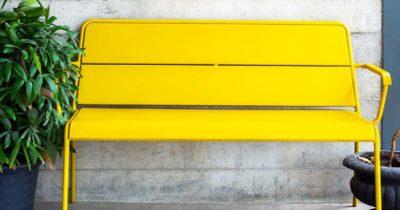 Maston 2K
Maston 2K is the world's first ready-to-use 2-component paint. Its product features are fully in line with the 2-component paints used by professionals.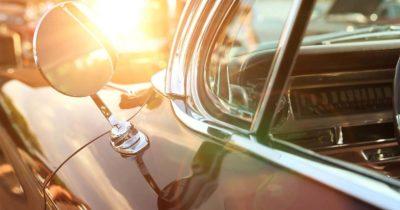 Maston Stone Effect
Use the Stone Effect product series paints to create natural-looking stone-like surfaces for various materials. A matt-surface paint makes the treated surface rough and sand-like.
Maston 100-series
Finland's most popular spray paint for 15 years and counting! With our Blue Sprayjet nozzle and paint composition you are guaranteed to succeed.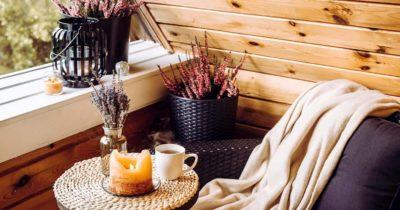 Maston COLOR series
Multi-functional COLOR series alkyd paints are quick-drying, making them suitable for hobby use. They can be used on various surfaces in indoor and outdoor applications.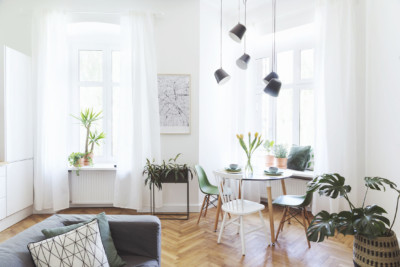 Succeed from the get-go with our Painting Guide
With our spray paints, you can succeed on the first attempt even if you have never touched a paint can before. Our Painting Guide helps you get started quickly.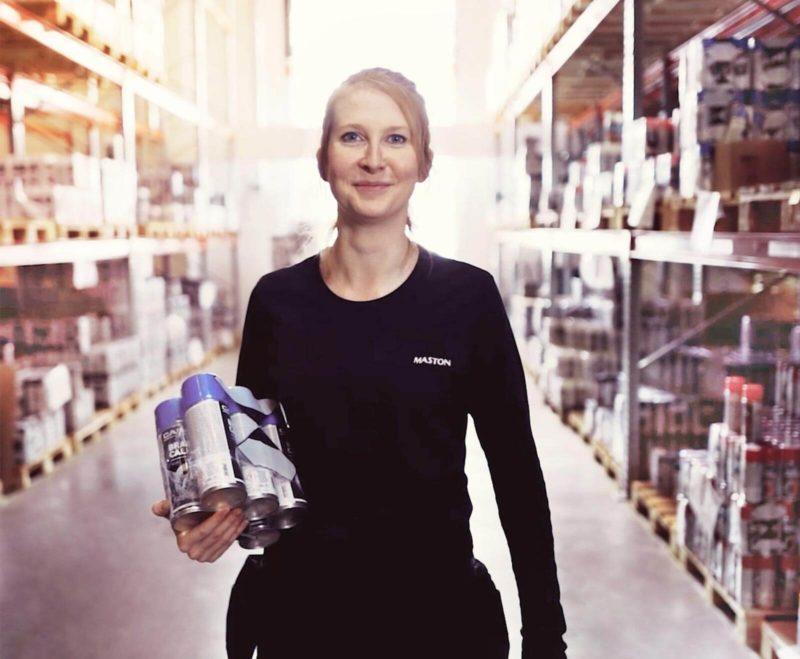 Finnish paint products expert
We are a Finnish family-owned business focused on developing durable and easy-to-use painting products. Our plant is located in Veikkola, just outside Helsinki. One of Maston's primary goals is to consider ecological and environmental aspects in manufacturing as well as recycling products.
Products
Learn more about our most popular products
Articles
Get inspired and find the best tips
Maston on Instagram